Do you feel like you have lost your purpose in life? Spirituality therapy is best suited for reliving your sole aim on Earth. Spirituality therapy is known to help in the management of grief and loss.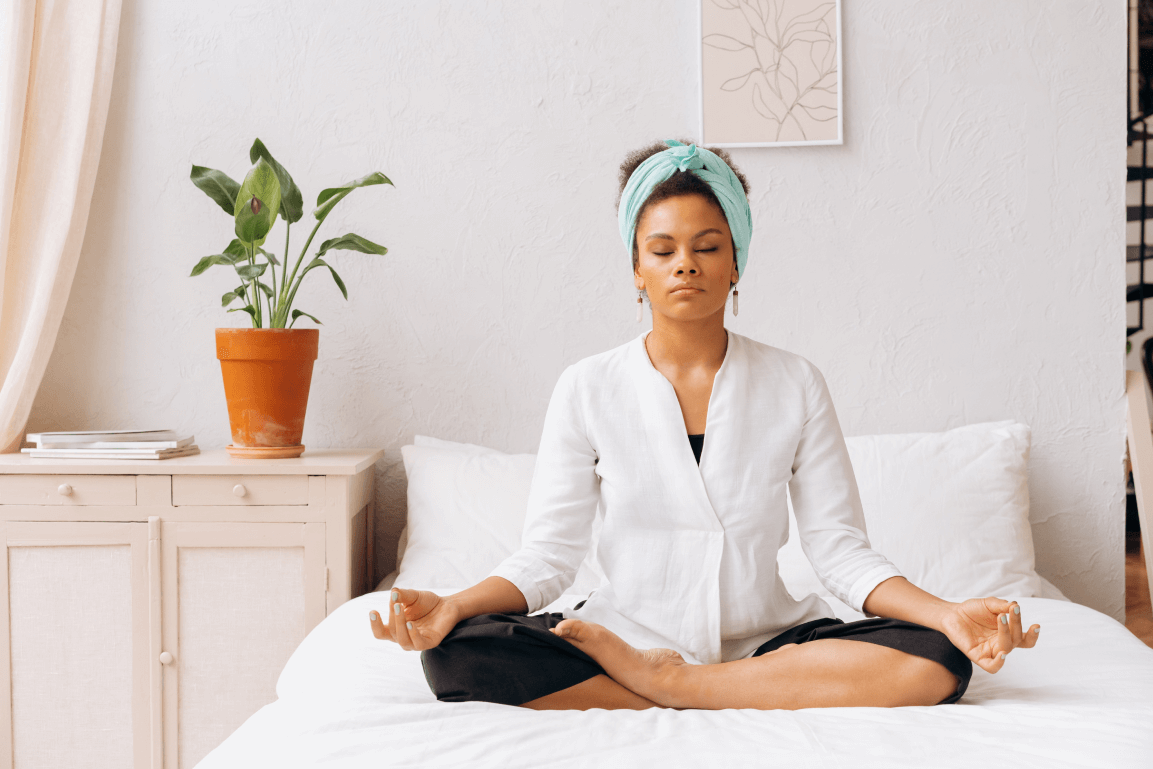 What Does Spirituality Therapy Mean?
Mental health is becoming a significant issue in the current generation. Many types of researches are developing ideas on how to increase the quality of life. Spirituality is one of the areas making headway into achieving this. Spirituality, in this sense, means to affirm a strong connection to a higher thing. For a while, the link between spirituality and therapy was unheard of. Research gaps are currently showing the close-knit relationship between the practice of spirituality and therapy. Spiritual awareness is paving the way for milestones in mental health recovery. It is resulting in more studies about the sense of therapy.
The application of the therapy sessions to the individual is still in its early stages. Spirituality therapy is always a new phenomenon in the treatment of mental health. Most states are yet to recognize the use of this practice in mental health treatment. However, you cannot downplay the efficacy of the outcomes for spiritual practice. More research is currently underway to identify positive outcomes in the line of mental health. Furthermore, the certification of the procedures in different states is steaming with numerous professional bodies on board with the idea.
Approaches for Spiritual Therapy
Spiritual therapy is part of the psychotherapy sessions used in addressing mental health issues. Here are several approaches used in conjunction with spiritual therapy:
Hypnosis – the main goal of hypnosis is giving people a more in-depth look into their lives. It helps people to reconnect with their mind, body, and soul. It opens a chapter into oneself subconscious mind. The hypnosis sessions will help an individual achieve internal awareness and peace. The therapist knows how to tap into a variety of cores of the individual with the procedure.
Meditation – a therapist can use a variety of techniques to calm a person. One of the most effective meditation techniques used by a therapist includes mindfulness. An individual becomes more aware of their current life.
Existential Questioning involves taking an in-depth look at a patient's life to view their thoughts. A therapist attempts to seek their overall purpose in life, their feeling towards death, and the afterlife.
The main goal of such a procedure is gaining deeper insights into one's life. Even though there is no certification for spiritual therapy, its outcomes do not vary by other certified therapy approaches.
Why Should You Get a Spiritual Therapist?
Most people are unaware of where to seek for counsel concerning spiritual matters. Some people choose the counsel of religious leaders as a form of support. Other people do not hold the religious underpinnings in their life and are left out. However, consulting a spiritual leader is similar to consulting a spirituality therapist. The advantage of consulting a spirituality therapist is that you can form a strong therapeutic bond. The therapist gets heavily involved in your life while creating a bond through listening and trust. The spirituality therapist will focus on you more than just the overall spiritual well-being. The therapist considers a generalized approach to the therapy sessions through mind, body, and soul. Working with the therapist goes a long way in strengthening your bond, committing with a higher power. In case you have trouble connecting with a higher power, it works well with a therapist's work. A common life-changing experience that can cause this is going through grief.
A spirituality therapist does not only work for people struggling with troubles in their religion. Do you want to establish an ethical code or reason in your life? It is one area of specialty where a therapist can focus on. Another scenario that may lead one to seek such spiritual services includes when one questions their belief system. Other people need to tackle issues faced deep due to being brought up in a religious background. It is common to run into people suffering from depression with their religion due to uncertainties regarding life and death.
In case you have any uncertainties regarding your life, you need to experience the power of spirituality therapy. The therapy sessions help in creating a focus to reconnect with one's life. Get the true meaning behind your existence through these sessions. Build your belief system while actualizing your existence with these meetings.
What to Look for in a Spirituality Therapist
It is important to note that spirituality therapy is not certified in most states. The first step is checking whether the therapy sessions are legal in your state. The next step is assuring that the therapist is licensed and holds a permit to conduct the spiritual sessions with you. If you still hold doubts about the sessions' practicability, you can reach out to other therapists to explore recommendations. You can look into the background of the therapist and explore their outcomes with the previous client.
Some states that are yet to validate the spirituality sessions often term a therapist as a life coach in the spiritual sense. Such practice's ideology is that a life coach will tend not to fall in the state's spectrum of regulated professions. There does not exist procedural licensing steps to regulate a life coach. It is highly recommended to ensure as a client, you are working with a professional expert to achieve positive outcomes.
Before signing up for any spirituality sessions as a client, check to verify that the therapist has a credible background and experience. The door is open for people in need of spiritual counsel in states that do not recognize spirituality therapists. You can still choose to opt to connect with a religious leader. However, if you are concerned about your anxiety, grief, or depression, a spirituality therapist comes in highly recommended.
There is an ongoing disagreement with the therapist profession over the legalization of the spirituality sessions. Spirituality therapists are coming out to show the benefits accrued from the sessions. Insurance providers are yet to come on board to cover such sessions.